News
Damon Albarn recalls meeting Specials frontman Terry Hall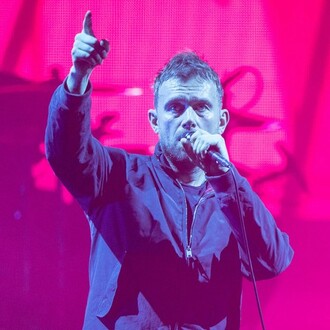 Damon Albarn has recalled the first time he met "coolest human" Terry Hall.
During a recent appearance on Radio X, the Blur frontman/Gorillaz co-creator paid tribute to the late Specials singer, who died at the age of 63 last December following a battle with cancer.
"I was a kid of 14," Damon recounted of his first encounter with Terry. "I somehow managed to get to a filming of Top of the Pops, and I found myself standing underneath Terry Hall and thought, 'This is the coolest human being on Earth.'"
Terry later featured on and co-wrote the Gorillaz project 911, and Damon worked on Terry's solo works Chasing A Rainbow, and Room Full Of Nothing, among others.
Damon concluded, "He was a lovely, beautiful, fun person, and I didn't know he was so ill, so I never got a chance to say goodbye."
Photo: Cover Media
Source: Cover Media
Added automatically
89 views