News
Sir Cliff: I'm up for Gaga duet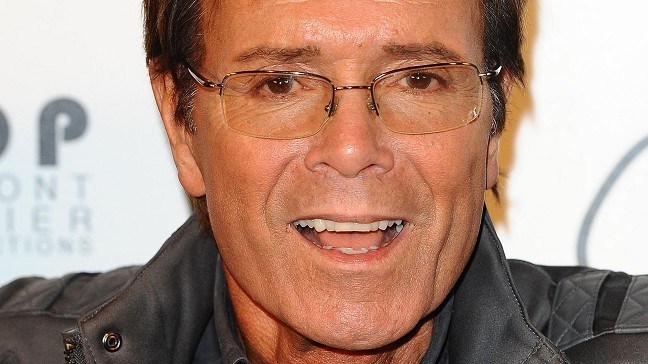 Sir Cliff Richard has revealed he's up for a duet with Rihanna or Lady Gaga - as long as the song is up to scratch.
The Devil Woman singer, 71, has collaborated with stars such as Sir Elton John in the past, and reckons pop divas Rihanna and Gaga could work well with him too.
"Somebody asked me if I'd like to sing with Rihanna and I thought, 'Who wouldn't?' She looks fantastic, she's got a great voice, but in the case of duets, if it's feasible, it's always a matter of what the song is," Sir Cliff said.
"If we both like the song, that's the best way to do a duet. I couldn't just say, 'Yes, I'll come' and then sing some dance thing I don't like."
When asked if Lady Gaga could also make a good singing partner, Sir Cliff said: "Well, Gaga's got a great voice. These people are great singers. It would be dependent on whether they wanted to sing with someone like me.
"I have nothing to offer them in America, yet, but in the rest of the world I'm known, so I guess it's feasible to do duets with people like that but it's not just my choice, it has to be their choice as well.
"For me it's no problem at all, I've sung with other people, this is my second duets album and I must admit I do like tangling tonsils with other artists - when I listen to the record I think, 'That's me with Percy Sledge, that's me with Roberta Flack', so yeah I'm open to all of it really."
Source: music.uk.msn.com
Added automatically
1556 views