News
Mark Ronson reveals he is working with Lana Del Rey on her latest album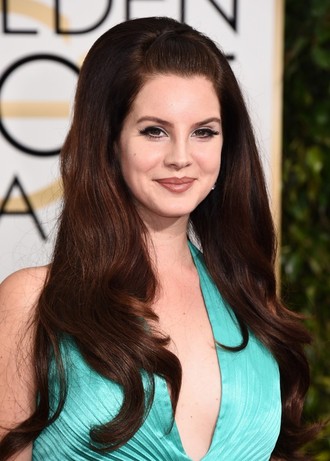 Mark Ronson is teaming up with Lana Del Rey to work on her latest album.
The Uptown Funk star told his DJ partner Q-Tip in a chat for Interview magazine that he was in Los Angeles to start recording with her.
He said: "I'm going to do some recording with Lana Del Rey today and tomorrow. I found this cool old studio out here."
Asked if he will be producing the album, he replied: "I don't know. She has some songs and I said I had some demo ideas, and if they are any good, then maybe she'll like them and we'll go from there."
Lana's new album, titled Honeymoon, will feature a cover of Nina Simone's Don't Let Me Be Misunderstood.
She told Billboard magazine that fans should expect a return to the sound of her earlier albums: "It's very different from the last one and similar to the first two, Born To Die and Paradise."
Source: www.msn.com
Added automatically
723 views