News
Zayn Malik - Boyband Story Hollywood Bound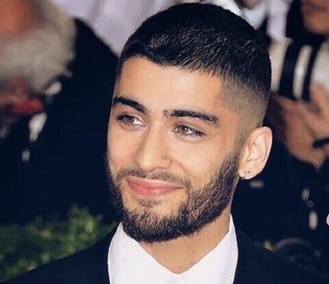 Former One Direction member Zayn Malik has once again raised the ire in his creator Simon Cowell.
He is it seems currently working on a script with top Hollywood scriptwriters in working on a piece of work that will lift the lid on just what happens behind the scenes. How managers pull the bands collective strings and just what actually happens when the reality TV cameras stop rolling.
I am guessing Cowell and his own organisation are annoyed they missed this boat.
Malik was a member of the globe-enthralling and chart-topping X Factor stars One Direction. The boy band came third in the 2010 music reality show, but still amassed multi-millions apiece and sold over 20 million albums.
This new project is being orchestrated by one of the United States most well-known producers Dick Wolf (Law & Order).
The concept is that that the show will take Malik's own experiences and use them to show how a young person with musical dreams, can see their life changed beyond belief.
Source: www.msn.com
Added automatically
574 views